a sound like nowhere else.
ARt of music
About Ambient
Ambient Records is a boutique record label dedicated to making high quality recordings of today's best musicians and composers. We work with talent that offers something unique and record them in a way that brings the listener as close as possible to the music.

In many cases we record the musicians live in the studio without the use of headphones, exactly as they would play at a club or concert hall. This approach lets the musicians perform unencumbered by the shortcomings of equipment and recording technology, and concentrate solely on the music. Recordings made in this manner also bring the listener another step closer to being at a live performance.
join us.
If you have photos from your session at Ambient from 1990-present, please share your photos with us. We'll incorporate your Ambient experience on the site.
Expert engineering
Sound Expertise
The highest quality recording experience and electronics design in the industry.
Ambient records
Formed in 1990, Ambient Recording Co. has been a hub for artists, engineers, producers and record companies to record all forms of music. Throughout the 1990's top recording professionals came to Ambient Recording Co. seeking the highest quality recording experience and service available in the industry.
Ambient's reputation as the place where everything worked all the time and where recordings of the highest quality are made on time and on budget led to repeat business and long term relationships with the most demanding professionals in the recording industry.
Satisfied Clients
Many Hi-Fi record labels including DMP Records, Telarc International, Blue Note Records, Nonesuch Records, Sony Classical, EMI Classics, Phillips Classics, Deutsche Grammophon and more considered Ambient their home.
Step Inside
Superior acoustics, great sight lines, and a comfortable space for the ultimate in musical interaction.
custom hardware design
original sound
A completely unique and custom recording chain from microphone to monitor creates a sound quality that is only available at Ambient Recording Company.
Ambient Records' owner Mark Conese is a musician, electrical engineer and audiophile who has been designing and building music recording spaces and recording equipment since 1980. In 1989 he designed and built Ambient Recording Co., a Stamford Connecticut, USA based recording studio who's clients include many of todays most important jazz and popular recording artists. Throughout the 1990's Mark was the technical director at Ambient designing, maintaining and modifying the recording equipment used at the studio.
 
Since 1985, Mark has installed, maintained and customized professional recording studio equipment by SSL, Neve, Trident, Spectra-Sonics, Ampex, Studer, etc.
In 2000 Mark formed a Professional Audio Electronics company with Hi-Fi legend Dick Sequerra. Through their combined experiences Mark and Dick pushed the limits of modern recording technology by designing, building and testing professional audio recording devices that bridge the gap between Hi-Fi and Pro Audio. Their unique 1070A microphone pre-amplifier received many technical awards for design innovation and sound quality, including the 2002 TEC Award from Pro Audio Review magazine.

In 2008 the Ambient Records release "Concerti" was nominated for several Grammy Awards. From 2011 thru 2013 Mark was the Technical Director at WPKN radio (89.5 FM) in Bridgeport, CT. Where he designed and constructed a new production and broadcast studio as well as a performance space that are currently in use today.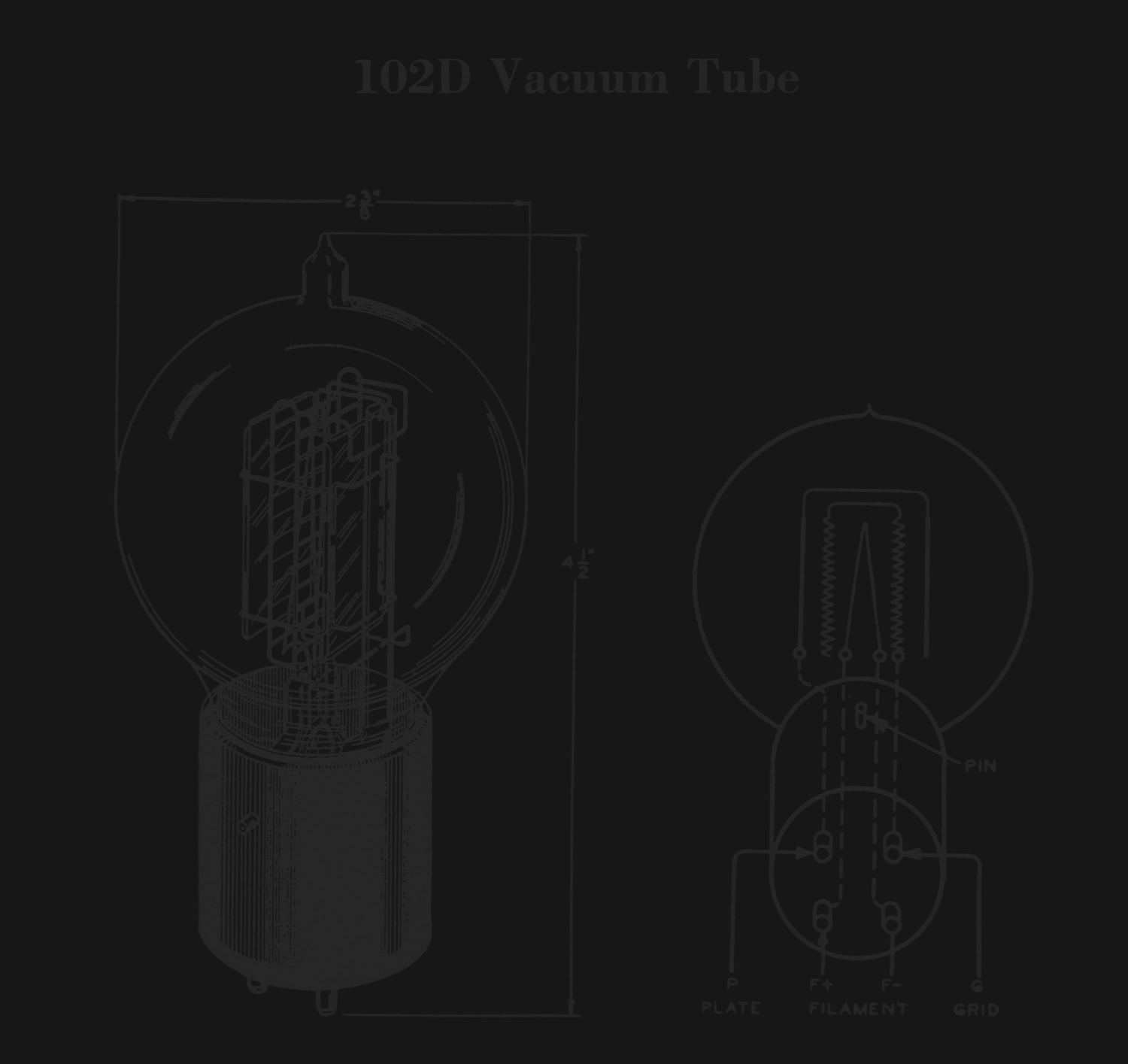 Custom pro audio hardware
Mark Conese designs and builds custom recording spaces, new vacuum tube microphones, transistorized as well as vacuum tube microphone preamplifiers, DI pre-amplifiers, discreet mixing consoles, power amplifiers and speaker monitor systems.
For 2018, plans have been made to build a custom 32 input class-A discrete transistorized mixing console designed to bridge the gap between Hi-Fidelity playback equipment and professional recording equipment.
A completely unique and custom recording chain from microphone to monitor creates a sound quality that is only available at Ambient Records.
At Ambient, we've spent years testing and listening to everything from different types of tubes, transistors, capacitors, resistors, transformers, power supplies and wire to find only those that have the least audible effect on the sound or "tone" of acoustic musical instruments and the human voice.

To raise the bar another notch we only use equipment that is equal or superior to the very best audiophile equipment available to date. We custom make much of this or modify existing equipment to meet our stringent standards. We are also dedicated to using only the best recording mediums available be it high resolution digital, analog or a combination of both.
The live room built in 1989 uses proportions discovered by the Greek sculptor and mathematician Phidias called "The Golden Mean." This is the same ratio that has been used in sacred structures since it was discovered some 2500 years ago. The walls and ceiling incorporate acoustically diffusive patterns. Materials used on the surfaces include locally sourced Spruce – "the musical wood" – and Pine.
The surfaces have been treated with natural varnish: the same recipe that is used for finishing violins, cellos and associated stringed instruments. This all leads to a natural sounding space with a dense, controlled decay time that works for recording solo instruments as well as large ensembles.